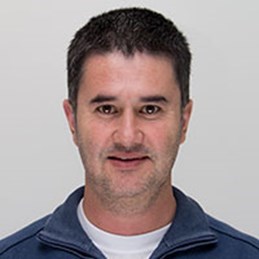 Country of Origin: Tajikistan
Level of Study: PhD
University: Simon Fraser University
Area of Study: History
Shams Sharif is currently in his second year of a PhD program in History at Simon Fraser University. Sharif's research focuses on religious and ethnic minorities in Soviet and post-Soviet Central Asia.
Sharif worked at UCA as a Lecturer in History and Political Science and, before that, as an Instructor in English for Academic Purposes at the Undergraduate Preparatory Program. Before joining UCA, Sharif worked at the Khorog English and Preparatory Programme as an Instructor of Academic English and Director of Studies.
In addition to Sharif's teaching experience, he holds a Master's of Arts in Contemporary European Studies from the University of Sussex, United Kingdom (UK). He also has a Bachelor's degree in History and Sociology from Khorog State University. In addition, Sharif holds a Diploma from the Graduate Programme in Islamic Studies and Humanities from the Institute of Ismaili Studies in the UK, as well as a Certificate to Teach the English Language to Adults (CELTA) from the University of Cambridge, UK.