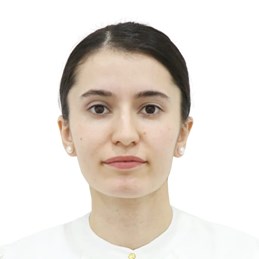 Mamadbekova Vasila has pursued her bachelor's degree in management from Jawaharlal Nehru Technological University Anantapuramu, India. For the last two years, she has been working mainly in the hospitality industry as a Waitress, Cabin Crew, and Hostess. By working in multicultural environment, she has gained valuable experience in communications.
In summer 2021, she joined the School of Professional and Continuing Education as an Administrative Intern in Khorog.
Vasila has volunteered at the American Corner in Khorog, Youth Center, Geutsche fur Internationale Zusammenarbeit, Public Organization Madina and Mountain Societies Development Support Programme.
She is also a Global Encounters alumna – an international youth camp.