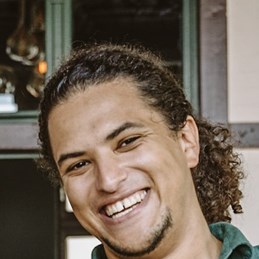 Davis holds a degree in Multimedia Management and Design from Die Graphische in Vienna, Austria, the country he spent most of his career in the field of cooperative education in.
During his 16 years working in education, he has spent time as a kindergarten teacher, camp director, youth worker and leader of various workshops for teenagers and young adults. This extensive and varied background allows him to be a flexible and resourceful member of the UCA Student Life Team which he first joined in 2018.
His ambitions for his future career are firmly rooted in advancing co-curricular development into the 21st century and he hopes to one day play an integral part in re-imagining secondary education systems to fit the changing needs in an ever more globalized and creative world.