Aga Khan Humanities Project
The Aga Khan Humanities Project (AKHP) partners with a network of 94-partner institutions in three Central Asian countries with over 400 trained instructors delivering eight interdisciplinary humanities courses developed by regional and international scholars.  The courses explore abiding issues facing the individual and society through a pedagogy that fosters critical thinking, academic writing, and rational debate.
A regional 'Debate Club', a public lecture series, and cooperation on crafting master's courses on contemporary Central Asia are other activities. AKHP, headquartered in Dushanbe, was established in 1997 by the Aga Khan Trust for Culture and became part of UCA in 2007.
The University of Central Asia's AKHP fosters the development of critical thinking and academic writing skills within a multidisciplinary humanities framework. Some of AKHP's current projects include: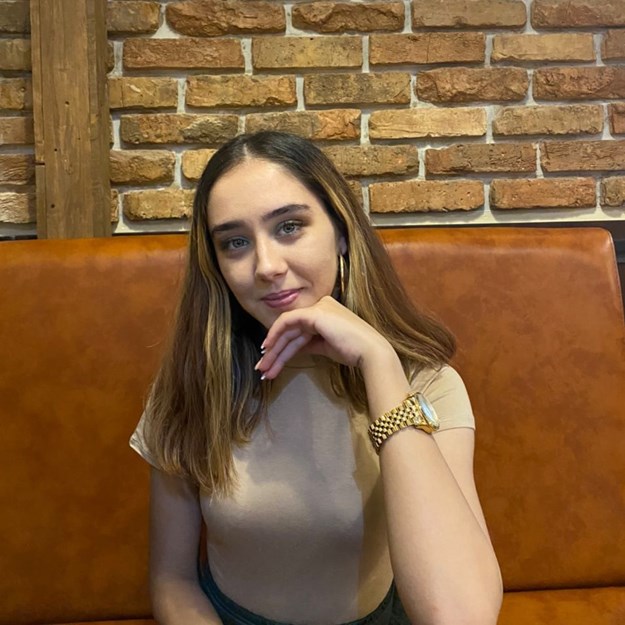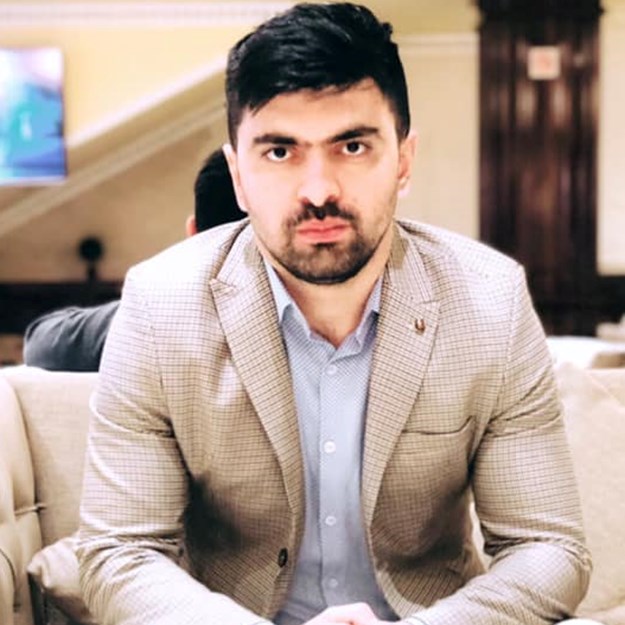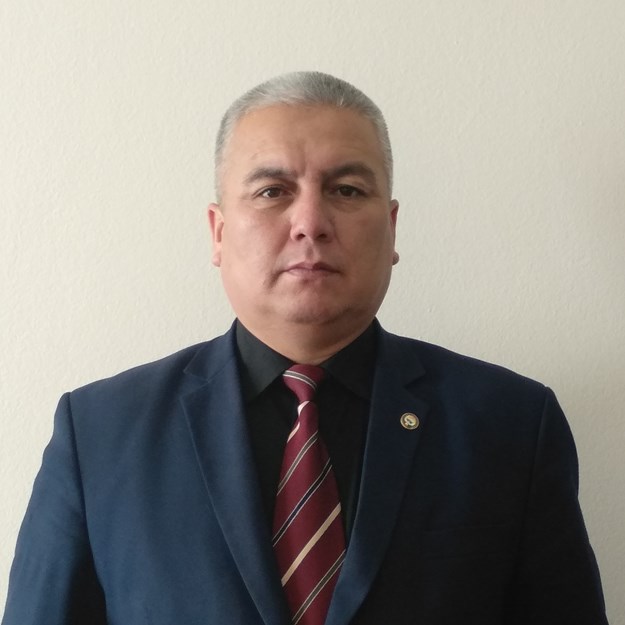 "Experience is the best teacher, and AKHP's unique courses incorporate various experiences, making the learner step out of the regular thinking box and evaluate situations from as many perspectives as possible. This leads to improved critical thinking skills and a realization that humanity's problems never become outdated: they evolve but never really disappear."
Nilufar Imomdodova, AKHP Course, Dushanbe 2021
OlimJon is one of the foremost representatives of the Aga Khan Humanities Project in Tajikistan. He is currently Project Coordinator at Saferworld, works as a consultant for various international organisations, including UN agencies, and has been recently appointed President of the AKHP Debate club, as well as being an international debate trainer.
Olimjon Bakhtaliev, AKHP Alumnus, Dushanbe 2021
"I joined the Aga Khan Humanities Project in 2001, when I took a three-month training course in Dushanbe. In July that year, AKHP ran summer professional development courses on the theme 'Artistic Dimensions of Teaching the Humanities Course'. These courses changed my attitude to architecture, music and art forever. I received the kind of education that I had not done in five years of studying at university."
S. K. Tazhimatov, Kyrgyzstan 2021