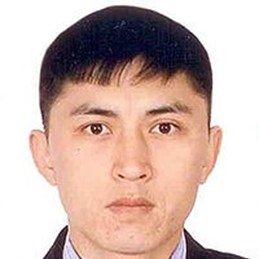 From 2009-2014, Bakhytzhan Sametayev was the Outreach Coordinator for the School of Professional and Continuing Education in Tekeli. In this capacity, he established strong relations with the Damu Entrepreneurship Development Fund in Almaty to support entrepreneurs and businesspeople.
Prior to joining the University of Central Asia, he was a civil servant with the Almaty Region's Finance Department. He also served as Head of Information Technology and as an Internal Auditor.
Sametayev frequently speaks at regional conferences and lectures on topics such as national support for Initial Public Offerings and support for businesses in small towns. 
He holds a bachelor's degree from the Gorno-Altay State University, Russia and is currently completing his master's degree in Economics at the Moscow Witte University.