 Dr. Bohdan Krawchenko to Serve as Advisor to UCA Rector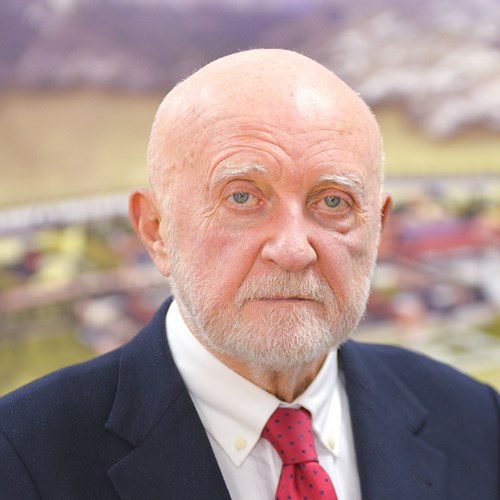 Following Dr. Bohdan Krawchenko's decision to step down as Dean of the Graduate School of Development (GSD), the University of Central Asia is pleased to announce that he will continue to serve as Senior Research Fellow at GSD and Advisor to the Rector. In the capacity as Advisor, Dr Krawchenko will continue to serve as a valued member of the Senior Management Team and provide support to the University on matters of institutional and academic development.
Dr.Bohdan Krawchenko joined UCA in August 2004 as Dean of the Graduate Program. In May 2012 he was appointed Director General of UCA, and in August 2018 reverted to serving as Dean of GSD. In all of these senior positions Dr. Krawchenko has played a significant role in shaping the growth and development of UCA.
Please join us in thanking Dr.Bohdan Krawchenko for his distinguished service to UCA, and wishing him well in his new responsibilities.