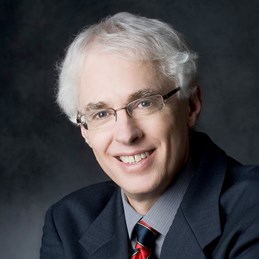 Andrew Petter is President Emeritus of Simon Fraser University, and Professor Emeritus in its School of Public Policy.
As President in 2010, he oversaw the development and implementation of a Strategic Vision that has distinguished SFU as Canada's "engaged university defined by its dynamic integration of innovative education, cutting edge research and far-reaching community engagement."
Under his leadership, SFU was rated Canada's top comprehensive university in the Maclean's University Rankings and was named first in the world for its impact on sustainable cities and communities in the globally recognized Times Higher Education Impact Rankings.
In 2018, he was appointed to the Order of Canada in recognition of his commitment and leadership in advancing university-community engagement and higher education throughout the country.