 CHHU Film Receives International Award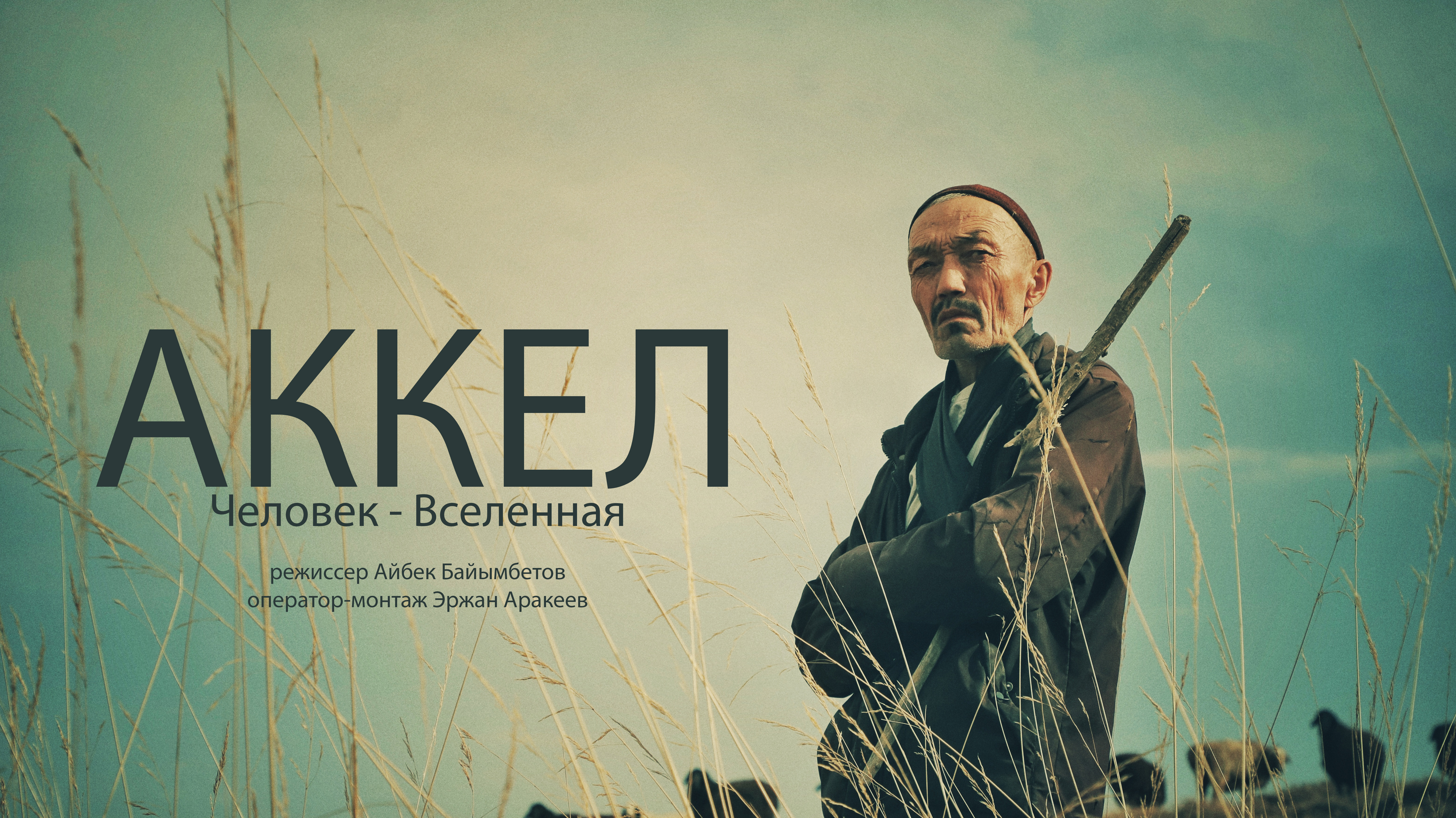 As part of the Cultural Production Series, the Cultural Heritage and Humanities Unit (CHHU) produced a short documentary Akkel (Grace) based on oral folk art of Kyrgyzstan. The film was directed by Aibek Baiymbetov, a Junior Research Fellow at the University of Central Asia (UCA).
The film features Rysbek, a man living an ordinary life in Issykkul, Kyrgyzstan, who is also an epic storyteller commonly known as a Manaschi. Rysbek is one of very few human beings who is still holding onto an almost forgotten tradition of oral storytelling. "This film is important for young people because they should know, and in fact become the transmitters of our traditions," said Baiymbetov.
The film was awarded third prize for the "Best Film" at the Snow Leopard - Guardian of the Mountains, and a "Special Mention by the Jury for Best Visual Solution" at the Land of Short Films of the Commonwealth of Independent States, the Baltic States and Georgia. The film has also been shortlisted at the IX CIS Youth Film Forum "Umut" in Kyrgyzstan.
Since its establishment in 2013, CHHU has remained focused on research, teaching, and publication of academic works on cultural and historical heritages of Central Asia. However, responding to the rapidly changing context of cultural development, researchers at CHHU have now started exploring innovative ways of engaging with cultural heritage using mass media tools and digital technology. The project Cultural Production Series aims to promote bio-cultural diversity and eco-cultural tourism in the region through the medium of creative texts, films, theatre, and music.