 UCA Presents Paper on Impact of Migration in Kyrgyzstan
With 281 million people living outside their country of origin, migration plays a key role in reshaping the social, economic, and political landscapes of the world. Keeping in view the impact of migration, the University of Central Asia (UCA) in partnership with project ARGUMIG is conducting research on Rural Change and Migration in Kyrgyzstan from 2019 to 2023.
"Kyrgyzstan is one of the most remittance-dependent countries in the world, where 30% of country's GDP is driven from the income of migrants," says Dr Asel Murzakulova, Senior Research Fellow at the Mountain Societies Research Institute, at the University of Central Asia.
Considering the reduction in the rate of poverty from 52% to 25% in 2021 since the beginning of mass labor migration in 2000, Dr Murzakulova is studying the impact of migration on the transformations taking place in the agrarian sector of Kyrgyzstan.
As part of the research, Dr Murzakulova has interviewed 304 migrant households so far in three agro-ecological zones located in Naryn, Jalal-Abad and Batken oblasts. Along with Dr Roman Mogilevskii from the Institute of Public Policy and Administration at UCA, she attended the International Scientific-Practical Conference on Economic Growth in the Conditions of Globalization in Moldova during October 2021 to present their research findings.
Dr Murzakulova said, "migration is a livelihood strategy which is equally important for all categories of farmers in the country. Remittances have had a huge impact on the livestock sector of the country. Though investments have increased because remittances are being used to buy livestock by migrant families, the natural resource management system is not developed enough to adapt to these changes. Increased investments are raising concerns about pasture degradation."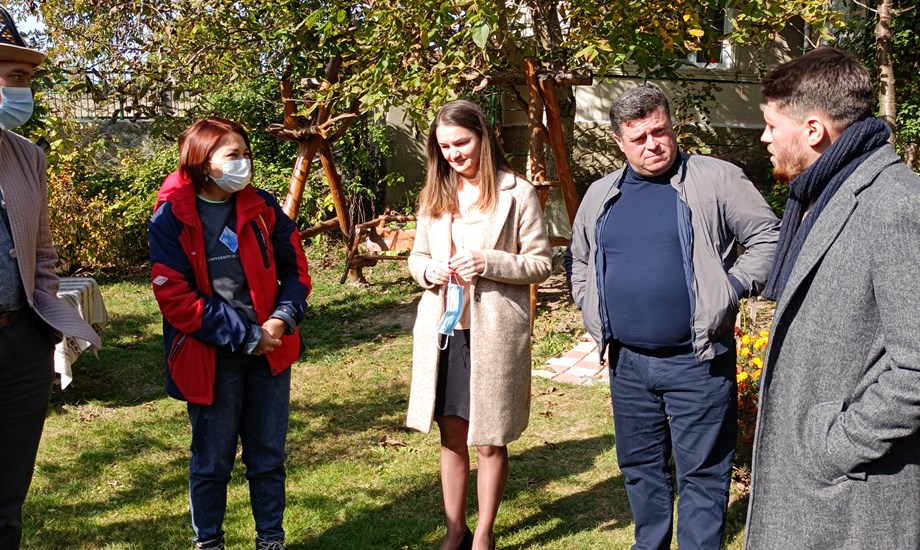 There are a variety of issues linked with migration which should be analysed on a wider scale. Dr Murzakulova added, "migration leads to significant changes in food behavior. Our study suggests that migrant households consume more carbohydrates and meat products than fruits and vegetables. In the long term, it affects their health and quality of life."
One of the many expected outputs of this project includes the establishment of a positive migration philosophy, where evidence-based government solutions will be proposed with tangible indicators and comparative analysis of agro-livelihood systems.
"Apart from the academic contributions of UCA, there are also political dialogues going on in Kyrgyzstan. Our role is to formulate recommendations and propose options to the government for adopting sustainable policies," said Dr Murzakulova.