 AKHP Debate Club Turns 10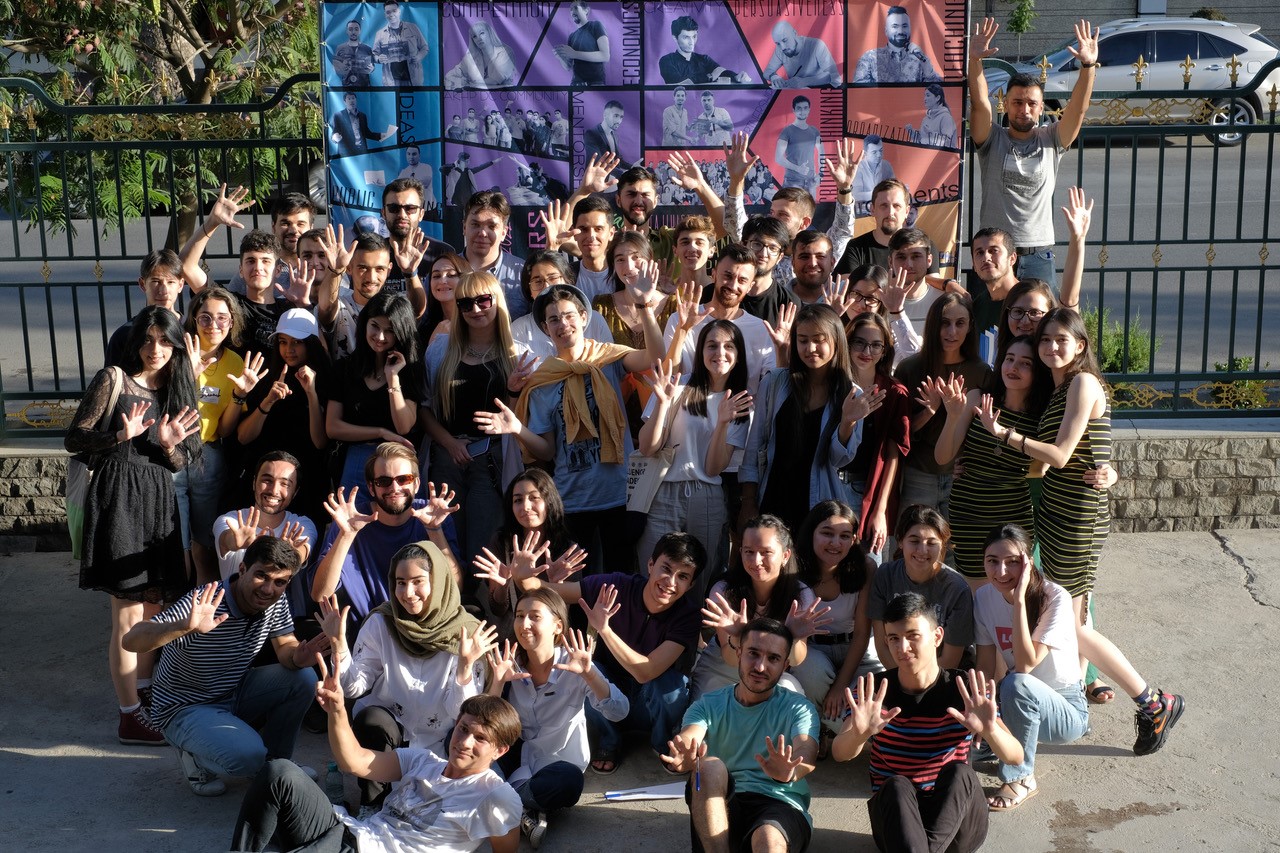 On August 6-7, 2022, the University of Central Asia's AKHP Debate Club hosted its annual Republican Debate Championship in Dushanbe, marking the 10th anniversary of the Club, which is considered as the most prestigious debate competition in Tajikistan.
40 best debaters and top 7 experienced jurors from across the country gathered at the competition, which covered  technological, cultural, ecological, social, and economic issues, including climate change and its impacts on human life, adoption homes, and ethical problems related to  euthanasia.
The tournament consisted of 5 preliminary, 2 semifinals, and a final round, and was conducted in the British Parliamentary Format and Cross-Debate Format.
The AKHP Director presented the winners with certificates of appreciation and caps. Mikhail Druzinin, from Dushanbe 'Face to Face' debate club, and Anushervon Zaripov, from AUCA debate club, received the 1st Place. Munis Ashrapov and Khurshed Abdukodiri, members of AKHP debate club took 2nd place.
Initiated in 2012 by the 'Humanities in English' students and alumni, the AKHP debate club offers its participants the opportunity to deploy rational, reasoned arguments and effective speech composition and delivery. The club members gather every other Saturday in the Dushanbe office of UCA to conduct debates on topics related to humanities and human values. The AKHP Debate Club is the only club in Central Asia which has introduced its own debate format (Cross-Debate Format). This format focuses on finding practical and efficient problem resolution scenarios. Cross-Debate Format is well recognized and widely used in many debate clubs in Central Asia.