 Ministry of Education and University Rectors Visit Naryn Campus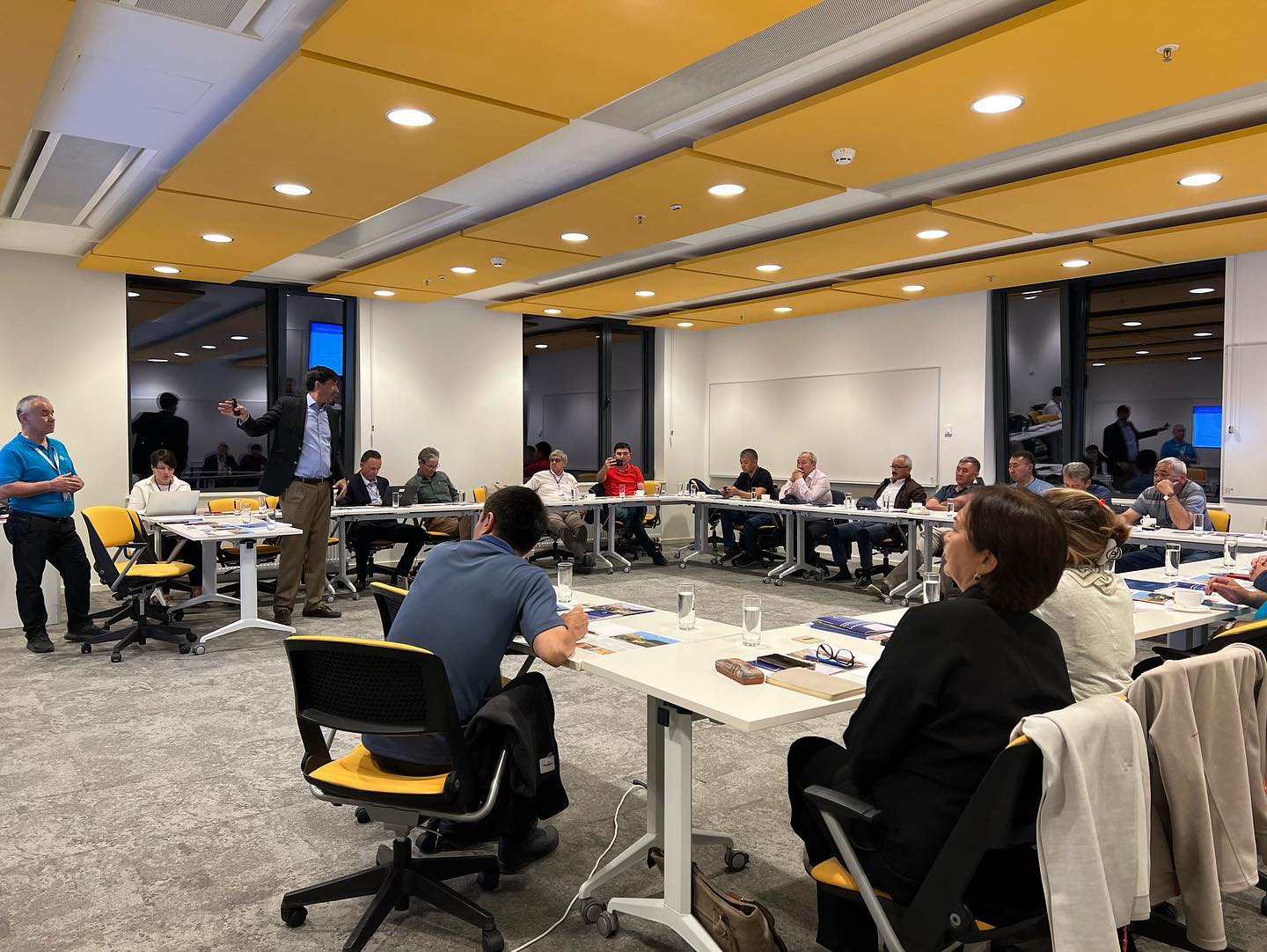 On 5 August 2022, the University of Central Asia's School of Arts and Sciences (SAS) welcomed Mr. Abazbek Uulu Rasul (Deputy Minister of Education and Science of the Kyrgyz Republic), Husein Abdul-Hamid (Senior Education Specialist for Europe and Central Asia, World Bank), along with a number of Rectors from universities across the country.
The delegation was greeted by Prof Sohail Naqvi (Rector of UCA), followed by a tour of the facilities and a brief orientation of programmes offered at SAS. Prof Naqvi gave a presentation about the mission, objectives and achievements of UCA in Kyrgyzstan, and across Central Asia and Afghanistan. Husein Abdul-Hamid also shared insights on Trends Shaping Higher Education for Sustainability and Economic Growth.
While thanking Prof Naqvi for hosting the visit, Dr Abdylda Musaev (Chairman of the Association of Kyrgyz Universities, and Rector of Bishkek State University) highlighted the importance of such meetings and the need for continued cooperation.