 UCA and Naryn State University Extend Cooperation
Naryn State University (NSU) and the University of Central Asia (UCA) have had a long-standing relationship and collaborated on many joint projects. At a recent meeting this cooperation was further extended into areas of agriculture and energy by Dr Maxim Khomyakov, Dean of UCA's School of Arts and Sciences (SAS), and Dr Ermek Baibagyshev, Rector of NSU.
Within the framework of UCA's Mountain Universities Partnership programme and SAS outreach programmes, both Universities have come together on several occasions enhancing educational and training opportunities for NSU faculty and students.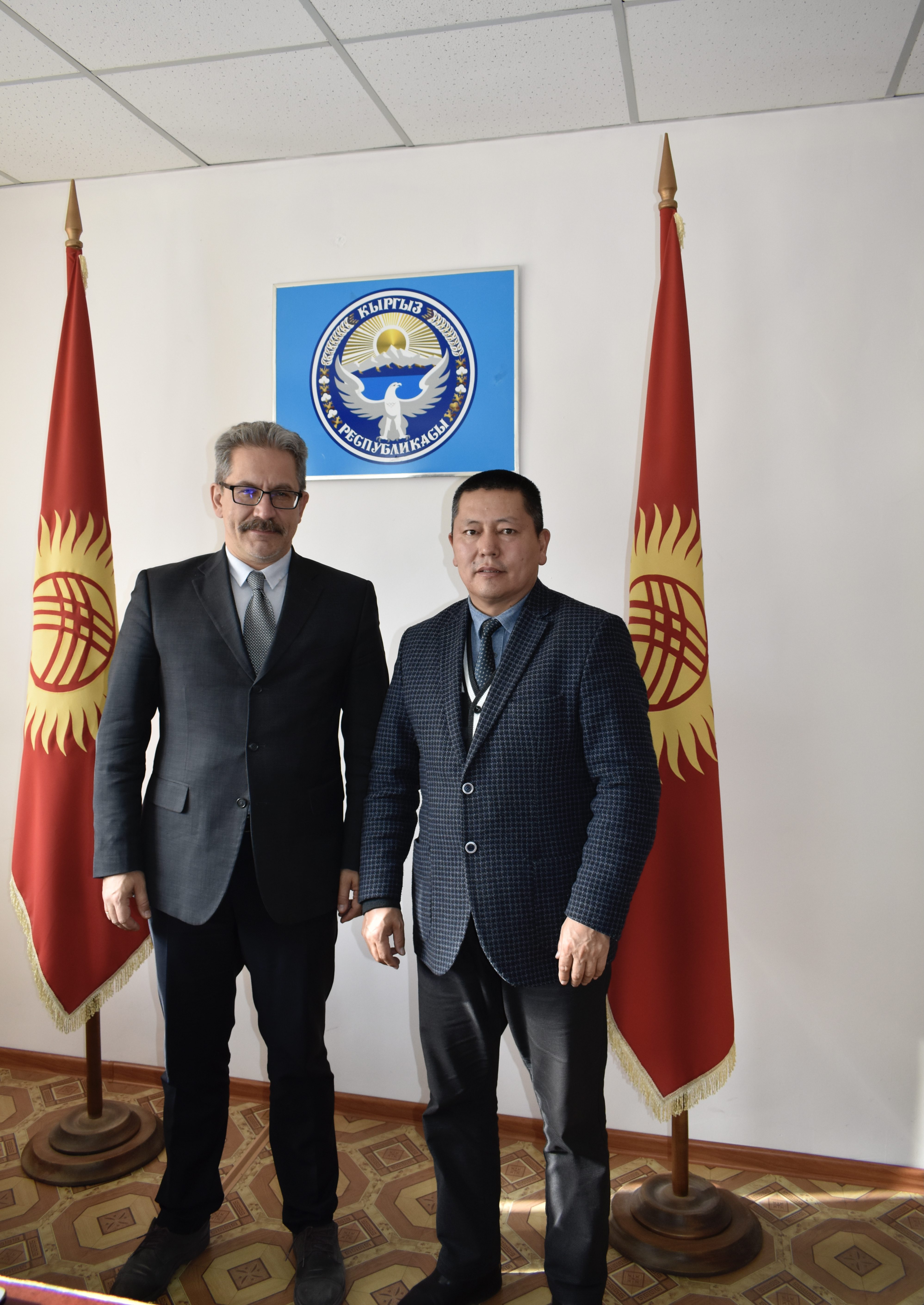 Recently, SAS Computer Science (CS) faculty provided a month-long training to NSU students on the topic of Internet of Things as part of the MoU signed between CS departments of both Universities. Last month, students from NSU also attended boot camps for the International Collegiate Programming Contest preparations at UCA.
Dr Khomyakov and Dr Baibagyshev discussed a number of areas of further cooperation including providing opportunities for NSU to avail CISCO training at UCA and conducting research projects on agriculture informatics and alternative sources of energy.