 UCA Features in Ruslan Akun's Drama Series
"When I saw the Naryn campus and learned about the undergraduate curriculum, I fell in love. If the University of Central Asia had been there when I was growing up, I would have certainly applied for admission. I am thankful that my hometown was chosen for such an amazing project," said Ruslan Akun, a renowned Kyrgyz filmmaker.
In Ruslan's recently produced TV series, Akyrky Sabak, meaning Final Lesson in Kyrgyz, the University of Central Asia (UCA)'s School of Arts and Sciences and the School of Professional and Continuing Education are featured in the story.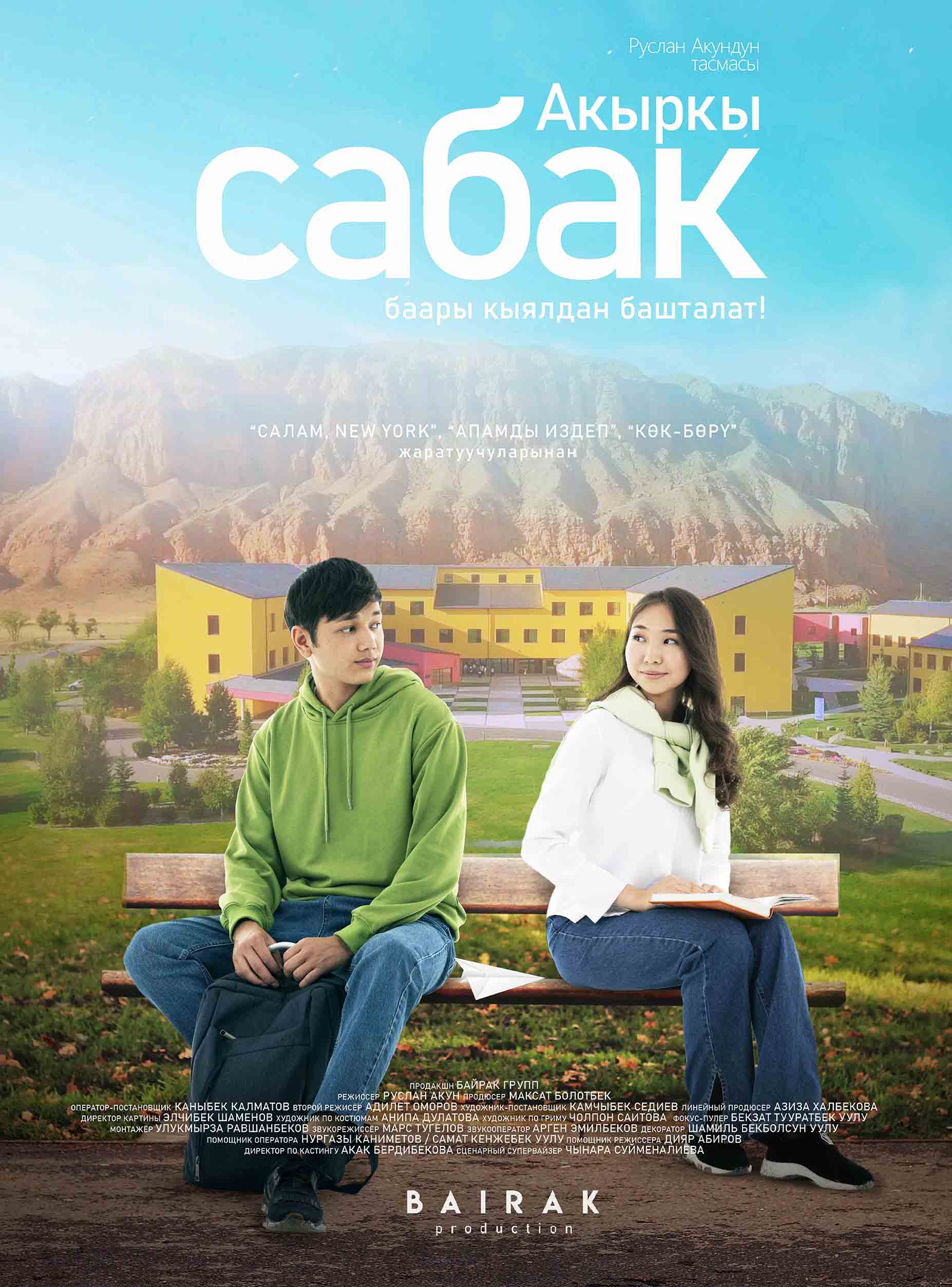 Akyrka Sabak is a story of a young boy who overcomes considerable peer pressure to enter a life of crime, and eventually gains admission to the University of Central Asia. The series has captured the imagination of the youth in Kyrgyzstan as they wait eagerly every week for the next episode of this 10-part series to be broadcast on national television. Its premier on 16 December 2021 in Bishkek was attended by high profile dignitaries and the media.