 UCA's Exhibition Showcases Ancient Kyrgyz Warrior Armor
As part of the University of Central Asia's (UCA) mission to preserve and celebrate the rich cultural heritages of Central Asia, the University supported an exhibition in Bishkek at the National History Museum of the Kyrgyz Republic, highlighting the historical reconstruction of military armour worn by ancient and medieval Kyrgyz warriors.
The month long exhibition marked the first-ever professional historical reconstruction of ancient and medieval military armour belonging to Central Asian and Siberian nomads. This remarkable success was made possible through the collaboration of a creative group "KEN," comprising young researchers, technology engineers, and designers. Their efforts were closely aligned with leading archaeologists, historians, and ethnographers from Kyrgyzstan and beyond.
The formal opening of the exhibition was attended by dignitaries, including Cholponbek Abykeyev, Advisor to the President of the Kyrgyz Republic, Kairat Imanaliev, First Deputy Minister of Culture, Information, Sports, and Youth Policy of the Kyrgyz Republic, and Dr Barkat Fazal, the Diplomatic Representative of the Aga Khan Development Network in the Kyrgyz Republic.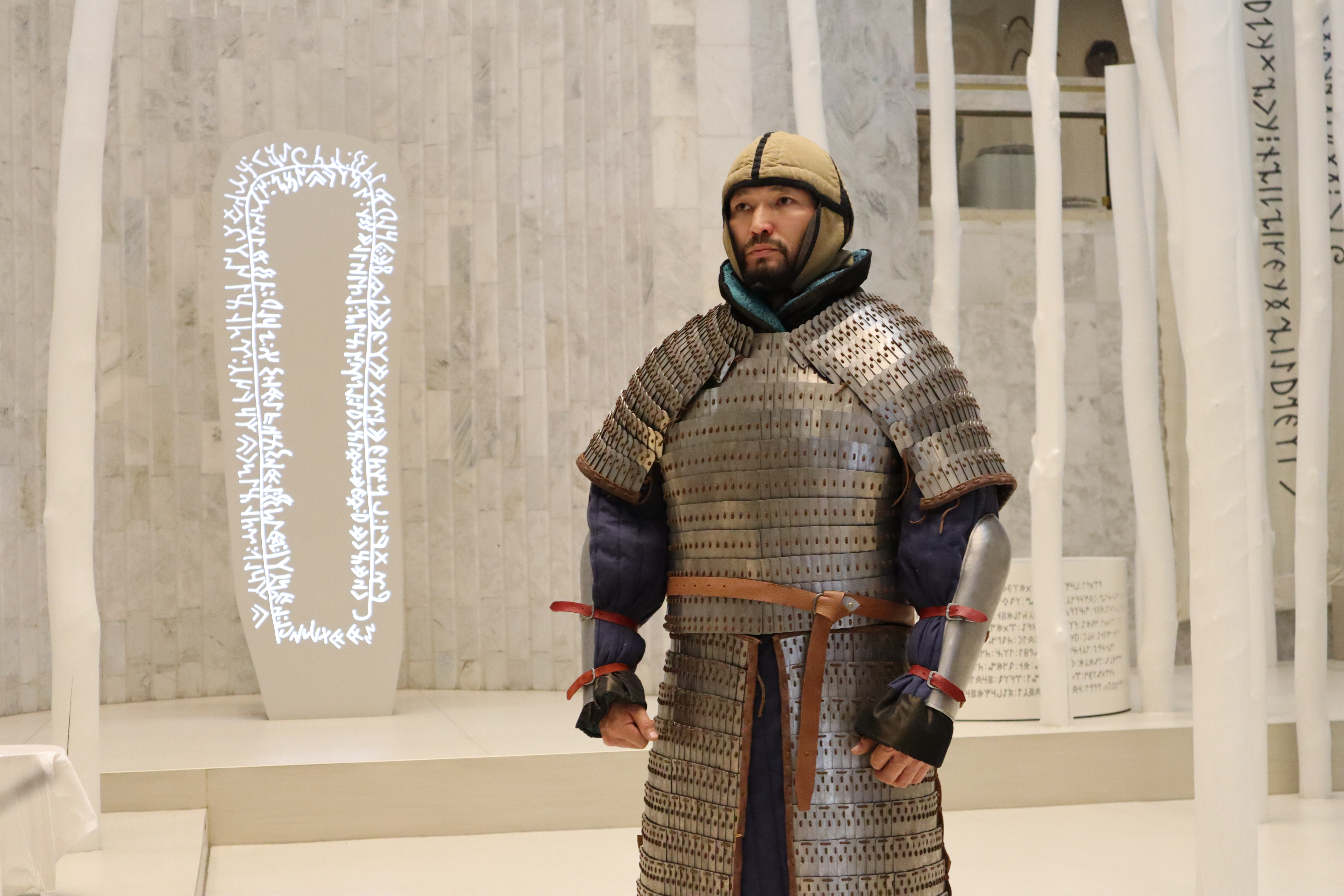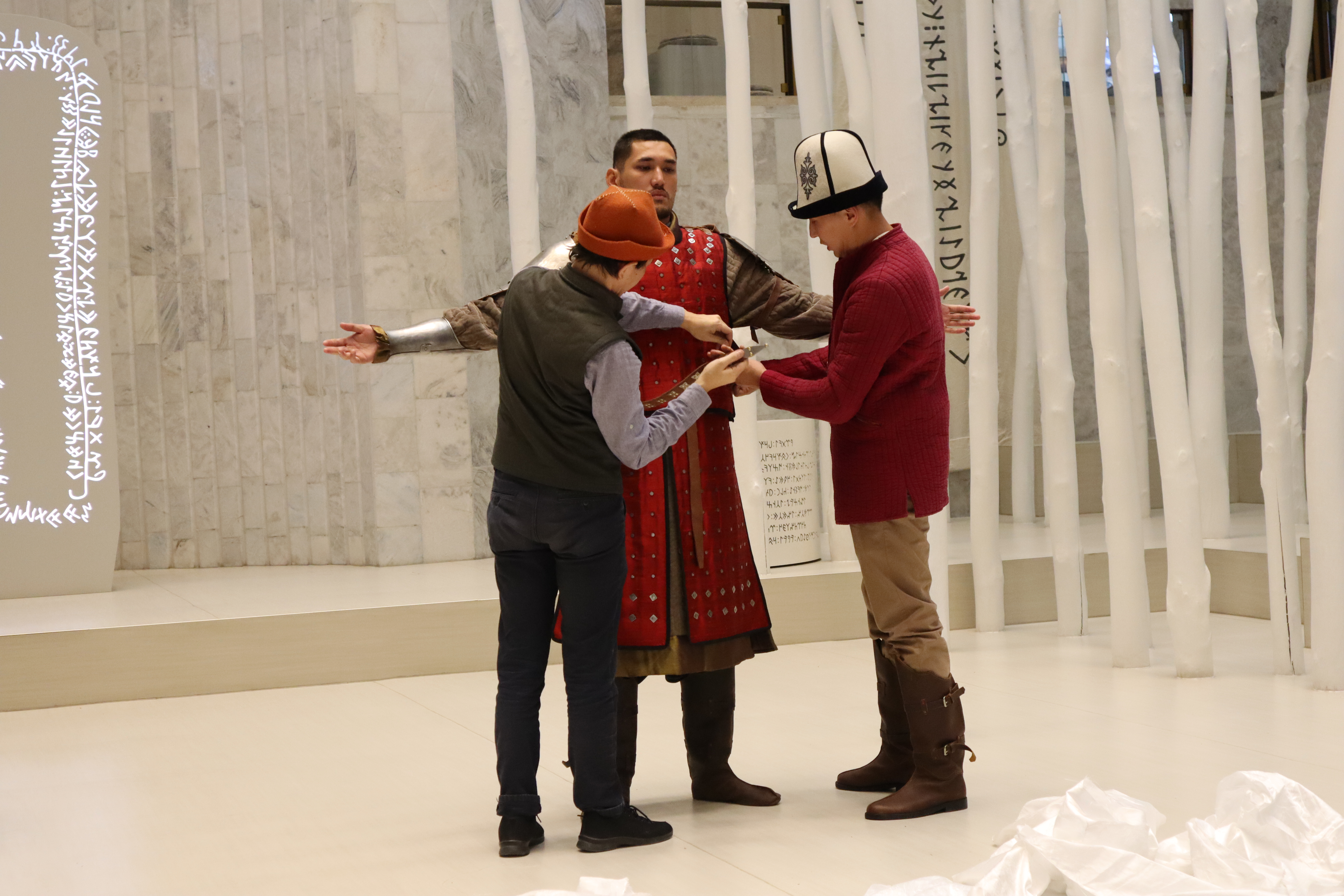 The exhibition showcased two complete reconstructions of Kyrgyz warrior armour sets, meticulously crafted to match the performance characteristics of their historical counterparts. In addition, the event featured digital artwork and animated videos, offering a visual exploration of these ancient armours.
Orozbek Soltobaev, archaeologist and Associate Professor of the Department of Archaeology, Ethnology, Source Studies and Historiography of Kyrgyz National University, whose knowledge and findings became a key component of this exhibition, noted: "Creating such an exhibition was a real challenge. We are deeply grateful to UCA for their invaluable support and contribution to the study and preservation of Central Asia's cultural and historical heritage."
Dr Kubatbek Tabaldiev, a prominent historian and archaeologist, emphasised the significance of the exhibition, stating, "Previously, only pictorial reconstructions of Kyrgyz warriors from the Middle Ages were created. This exhibition allows us to see and touch the almost original armours in 3D. The results of the reconstruction provide excellent information about the professional work of blacksmiths and tinsmiths and the highly developed level of metallurgy among the Kyrgyz."
The exhibition was made possible through the generous support and cooperation of UCA's Cultural Heritage and Humanities Unit, Graduate School of Development, "Chapansar" Studio, the Public Fund "Kiyiz Duyno," and the National History Museum of the Kyrgyz Republic.
---
Subscribe to the University of Central Asia's News and Announcements: