SPCE Tajikistan offers diverse programmes and courses like Conversational English, Accounting Technology Certificate, Cashier, Business Planning, Small & Medium Business Management Using Mini-Technologies, Technical Vocational Education Trades, Young Learners English (YLE), Basic Russian, Postgraduate Preparatory Programme (PGPP), Certified Accounting Practice (CAP), CATs, Cybersecurity, Python, Grow Your Business,  Education Acceleration Programme, summer camp courses, Mental Math Programme, and many other corporate courses and events.
SPCE Tajikistan has its learning centres in Dushanbe (3), Khorog (2), Khujand (1) and Bokhtar (1). SPCE Khorog town campus building was privatised in 2003 by UCA and went through major reconstruction to facilitate quality education. The campus started its operation in 2006. TVET Khorog campus accommodates almost 128 apprentices per year and offers workshops and programmes on carpentry, masonry, plastering and tile setting, plumbing, and metalworking. Similarly, three more learning centres were opened in Dushanbe in response to the high demand for SPCE's programmes. Bokhtar centre started its operation in 2019. 
SPCE organizes various events throughout the year including Global Money Week, olympiads, contests, debates, English-speaking clubs, open houses, and many others. It also invites guest speakers to conduct workshops and lectures. At the end of each programme, SPCE conducts graduation ceremonies to award students with certificates.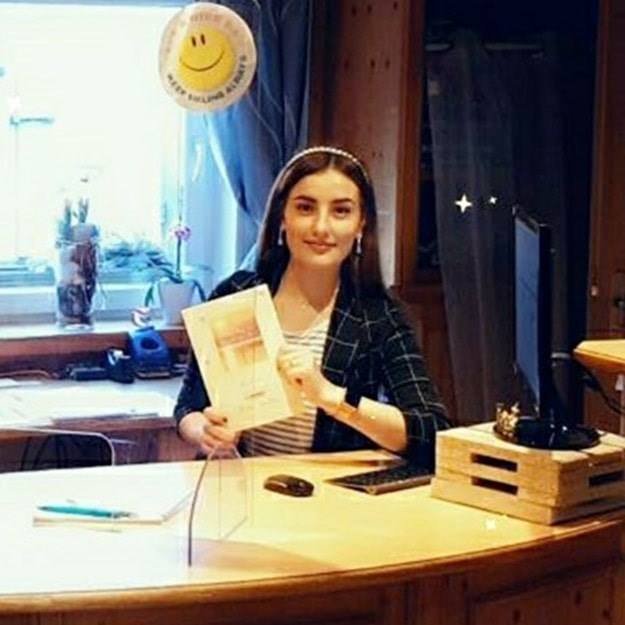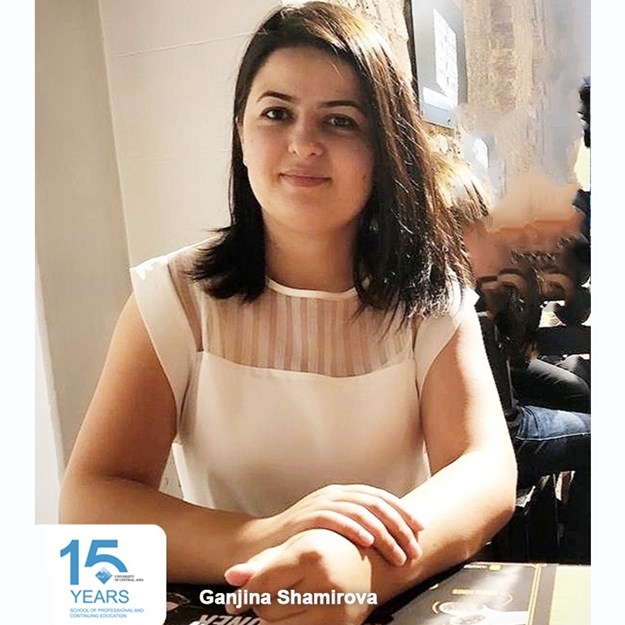 Alumni Success
Madina Gulomshoeva studied English for three years at UCA's School of Professional and Continuing Education (SPCE) in Khorog, Tajikistan. Though, she started learning English at a beginner level, her aspiration and eagerness to have a good command of the English language took her from the remote Murghab region of the Gorno-Badakhshan Autonomous Region (GBAO) to Munich, Germany. She is currently working as a Manager at the Landhotel Huber Am See.  She is also upgrading her knowledge of English and German in Munich.
Alumni Success
Ganjina improved her English language skill by attending classes at SPCE Tajikistan. She was selected for the Global Undergraduate Exchange Programme, supported by the U.S. Department of State. Upon returning from the United States, she continued her studies at SPCE and took courses in accounting while working at various organizations.