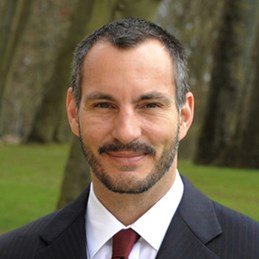 Prince Rahim is the second of His Highness the Aga Khan's four children. Based in Geneva, he is Chair of the Executive Committee of the Aga Khan Agency for Microfinance and is a member of the Board of the Fondation de Chantilly in France.
A graduate of Brown University, Rhode Island, USA, with a Bachelor's Degree in Comparative Literature awarded in 1996, Prince Rahim received his secondary education at Phillips Academy, Andover, Massachusetts. After spending some time in the construction sector, in 2006, Prince Rahim completed an executive development programme in management and administration, at the University of Navarra IESE Business School in Barcelona, Spain, before joining the Aga Khan Development Network (AKDN).
Prince Rahim travels regularly to Asia and Africa to oversee microfinance programmes and other projects of the AKDN.