 UCA Arranges Study Tour to Panj-Amu Darya Basin for Experts from Afghanistan and Tajikistan
Taking an important step towards strengthening joint efforts to protect the unique and shared mountain ecosystem of the Panj Amu Darya river basin, Tajikistan and Afghanistan have signed three Memorandum of Understandings in the last decade focusing on environmental protection.
One of the priority recommendations for the experts from both countries was to conduct a joint rapid survey of environmental challenges and opportunities in the Upper Catchment of the Panj Amu Darya Basin. The Mountain Societies Research Institute (MSRI) of the University of Central Asia (UCA), in collaboration with the United Nations Environment Programme, organised a study tour for experts from both countries. It significantly contributed to building trust and cooperation among experts from relevant government departments and other key stakeholders for conservation and sustainable management of the environment and natural resources. It also helped in improving the understanding of environmental challenges and opportunities, and landscape and watershed management approaches to conservation. The tour helped in the sharing of regional resources including knowledge, information, datasets, skills and experience.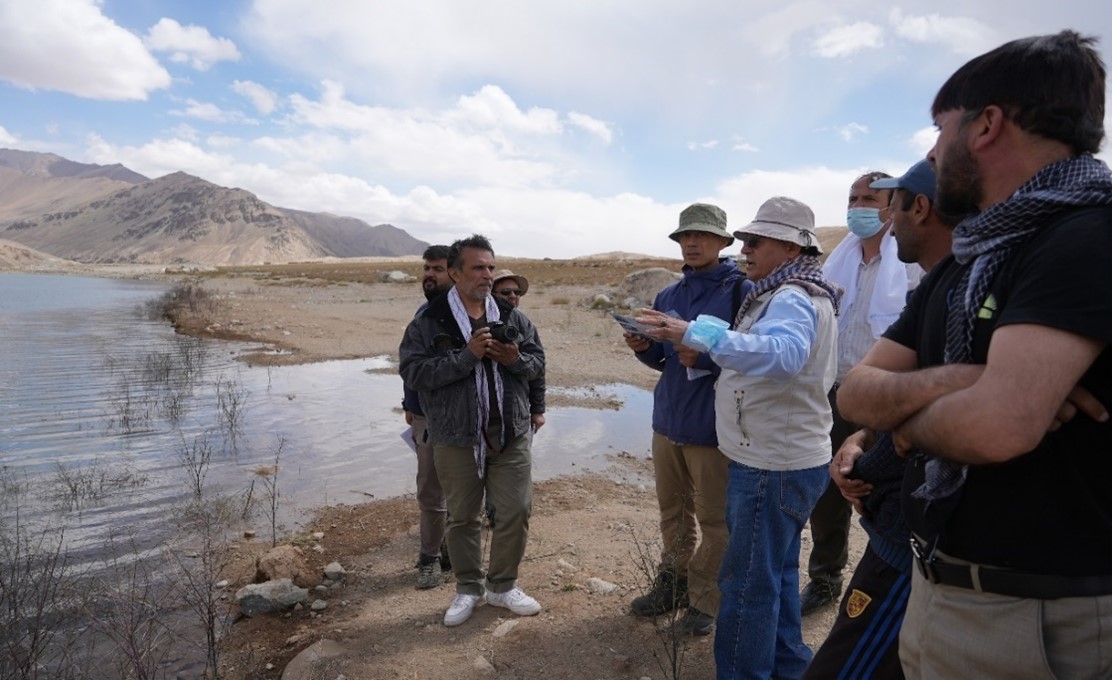 The tour lasted ten days and concluded with a workshop at the University of Central Asia's Khorog campus, where participants developed a joint Action Plan for Climate Change Adaptation and Biodiversity Conservation.