 SPCE Concludes Executive Entrepreneurship Training in Agribusiness
UCA's School of Professional and Continuing Education concluded the third cycle of Executive Entrepreneurship Programme in Agribusiness in October 2021. The programme was attended by 21 small and medium enterprise owners from Afghanistan, Kyrgyzstan, and Tajikistan.
Executive Education Programme is offered within the framework of Accelerate Prosperity in Central and South Asia project funded by the European Union. Agribusiness is one of the four sectors covered under the project to explore potential for growth, increase exports, enhance revenue streams and create job opportunities.
Throughout the programme, participants go through intensive training where they learn more about standard business practices, establish business linkages, formal partnerships, and develop joint ventures.
"Earlier, I used to take decisions intuitively and was often unsure about my choices, however, now I have knowledge and expertise to navigate through various options and strategically analyse business matters," said Mahinokhon Suleymanova, Co-Founder and Board Chairman of Neksigol Navovar – an agricultural technology company in Tajikistan.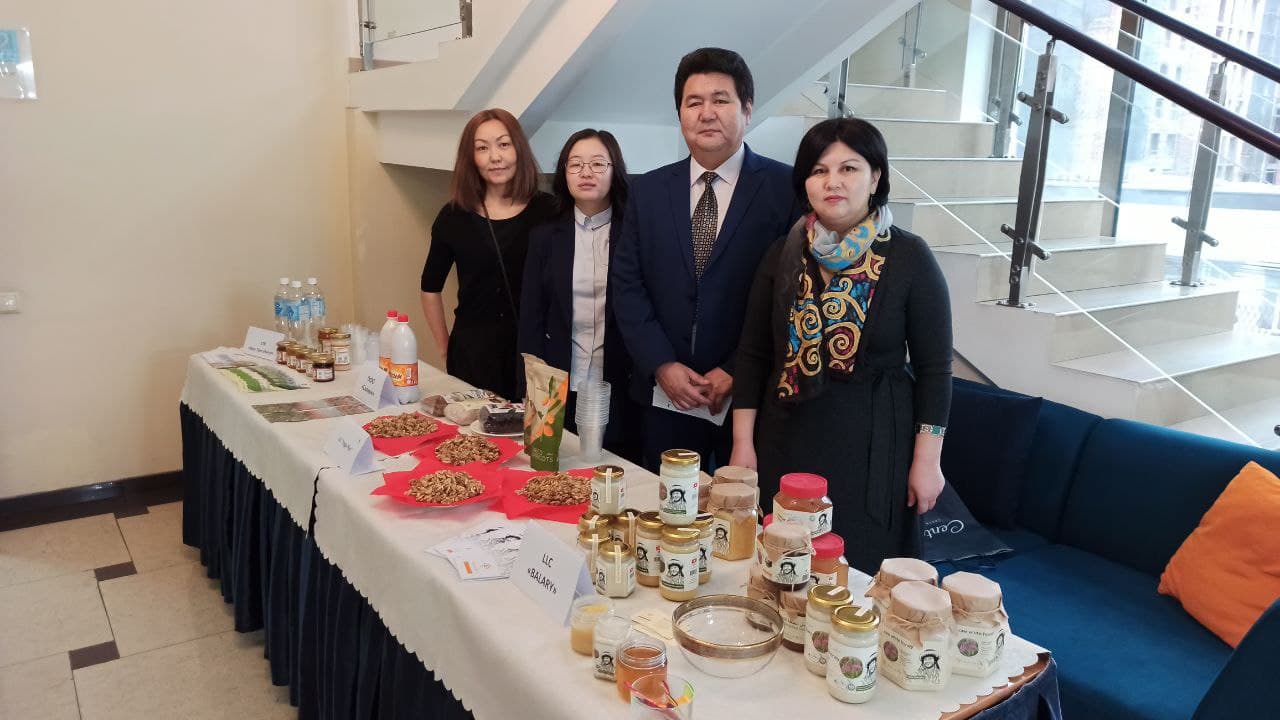 As part of the training, participants also attend interactive sessions conducted by successful entrepreneurs. Earlier in October, SPCE conducted a Speaker's Day where Professor Craig Watters from Oklahoma State University (USA), Mr Aziz Hassanali from Bateleur Capital (USA), Rozik Chorshanbiev from Accelerate Prosperity (Tajikistan), and Almaz Edilbaev from Accelerate Prosperity (Kyrgyzstan) were invited to share their experiences.
During the training, participants prepared a business plan under the supervision of experts and pitched ideas to potential investors. "It is not a cliché School, where you listen to your teacher speaking. Instead, Dr Farrah, a graduate of Harvard Business School, encourages us to think, create and work on our business plans," said Altynai Anarbaeva, Owner of Balary, a honey export business in Kyrgyzstan.
Over the past 15 years, SPCE has provided a wide range of high-quality technical and professional education opportunities to support employment and economic growth in the region benefitting over 180,000 learners.