 Graduate School of Development Celebrates 10 Years of Success
The Graduate School of Development (GSD) celebrated its 10th year of being at the forefront of research in Central Asia in 2021. Considering the growing impact of climate change, GSD's Mountain Societies Research Institute (MSRI) extended its partnership with the Kyrgyz Government to conduct joint research to help develop resilient mountain communities. MSRI also concluded its two-year investigative study on juniper forests of Kyrgyzstan and Tajikistan.
The Civil Society Initiative (CSI) of GSD launched a School for the Advancement of Gender Equality with a workshop with participants from Kyrgyzstan and Tajikistan. CSI also concluded a Covid project: Voices of the Kyrgyz People documenting the pandemic's impact on personal lives.
The Cultural Heritage and Humanities Unit (CHHU) extensively supported museum conservation initiatives in Kyrgyzstan throughout the year. CHHU staff also visited Pakistan to promote cultural heritage along the silk road. In 2021, a CHHU film Akkel (Grace) won national and international awards.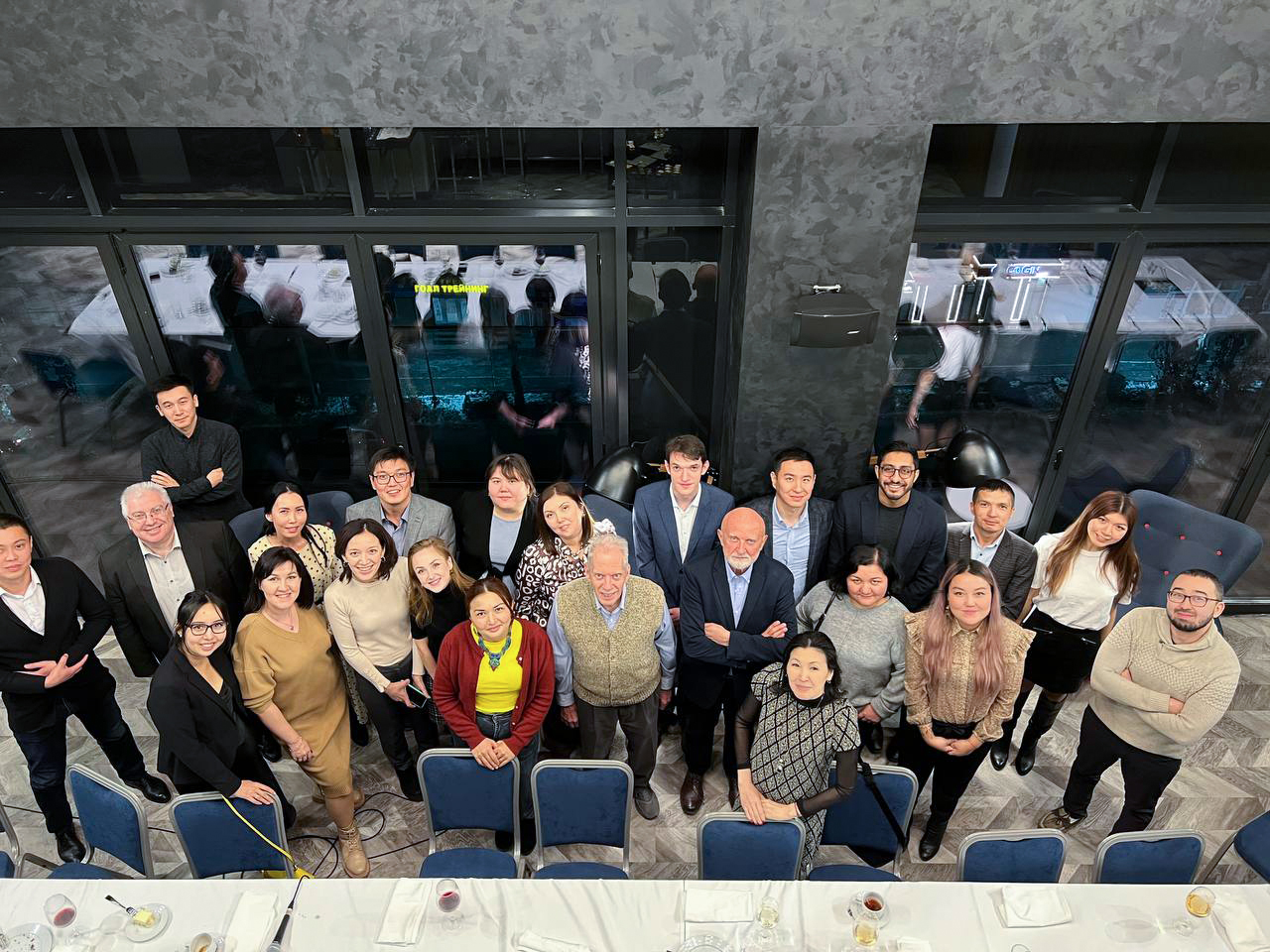 The Institute of Public Policy and Administration organised the Seventh Annual Life in Kyrgyzstan conference gathering more than 100 participants to share evidence-based results discussing socio-economic developments in Kyrgyzstan and Central Asia.
The Aga Khan Humanities Project launched an Interactive Ethnographic Map providing detailed information about migration, economic and ecological indicators.
GSD also published 12 publications on various topics, and conducted a number of public lectures. Research fellows contributed to international journals, and were invited to important events, such as, the Dubai Expo, and the United Nations Climate Change Conference.